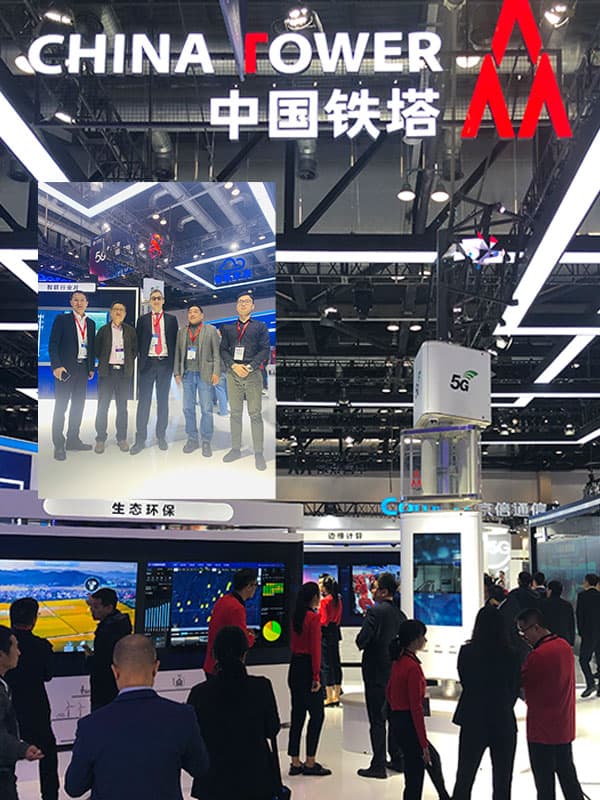 Recently, PT Expo China 2019 was held in Beijing. At the opening ceremony, the official launching ceremony of 5G commercialization was held, marking the new start of China's 5G commercialization.
Together with our Production Partner, Calzavara was hosted at China Tower Company's booth, explaining and showcasing the Dicecell for indoor: 5G connectivity + Advertising.
We strongly believe our Dicecell will play a role in indoor environment, succeeding in merging connectivity features with people engagement and advertising.
Read the full article (chinese)